Tips and Tricks for Choosing the Perfect Swimwear | Kids Hooded Towels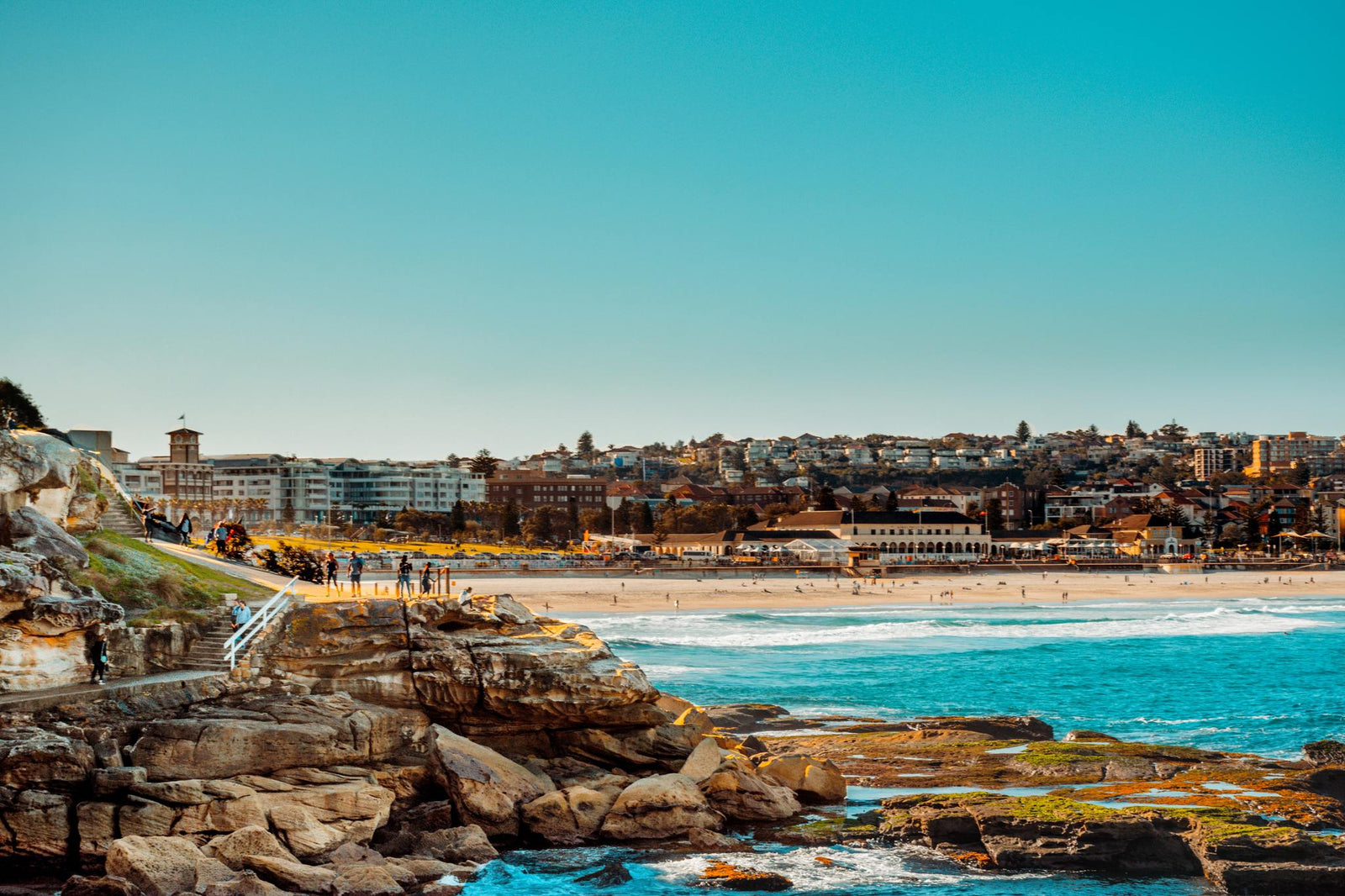 Australia is spoilt for choice when it comes to seaside locations, and if you're planning a family trip to the beach, it's time to start thinking about swimwear for your little ones. With so many styles, colours, and sizes to choose from, it can be overwhelming to find the perfect kids' swimwear.
Here are some tips and tricks to help you choose the best swimwear for your kids.
Consider the age and size of your child. When it comes to swimwear, the age and size of your child are crucial factors to consider. Infants and toddlers require swimwear that covers most of their body and provides enough protection from the sun. Older children, on the other hand, may prefer more fashionable styles that reflect their personalities. Make sure to choose swimwear that fits your child comfortably, allowing for movement and flexibility.
Think about the type of activity. The type of activity your child will be doing while wearing their swimwear is an important consideration. If your child is just starting to learn to swim, consider a one-piece swimsuit or swim trunks with a secure waistband. If they will be playing beach volleyball or other active sports, choose swimwear with stretchy fabric that won't restrict their movements. And if your child is going to be spending a lot of time in the water, look for swimwear that dries quickly to prevent chafing.
Pay attention to sun protection. Sun protection is critical when it comes to swimwear for kids.  Consider swimwear with long sleeves and a high neckline to protect your child's delicate skin from the sun's harmful rays.
Choose the right material. The material of your child's swimwear is an important consideration, as it affects the durability, comfort, and appearance of the swimwear. Nylon and polyester are popular materials for kids' swimwear, as they are lightweight, quick-drying, and durable. Cotton is also a great option, as it is super absorbent, soft and stretchy, providing a comfortable fit. Shop Zippy 100% Cotton  Kids Hooded Towels here
Involve your child in the decision-making process. Letting your child have a say in the swimwear selection process can help them feel more excited about their beach trip. Ask your child what colours and patterns they like, and involve them in trying on different styles to find the one they feel most comfortable and confident in.
In conclusion, choosing the perfect swimwear for your kids can be a fun and enjoyable process. By considering the age and size of your child, the type of activity, sun protection, material, and involving your child in the decision-making process, you can find the perfect swimwear that your child will love and feel comfortable in. Remember, the right swimwear can make all the difference in a fun and memorable beach vacation for the whole family.
---