Dive into Winter Delight: Swimming Activities to Enjoy in Australia | Kids Hooded Towels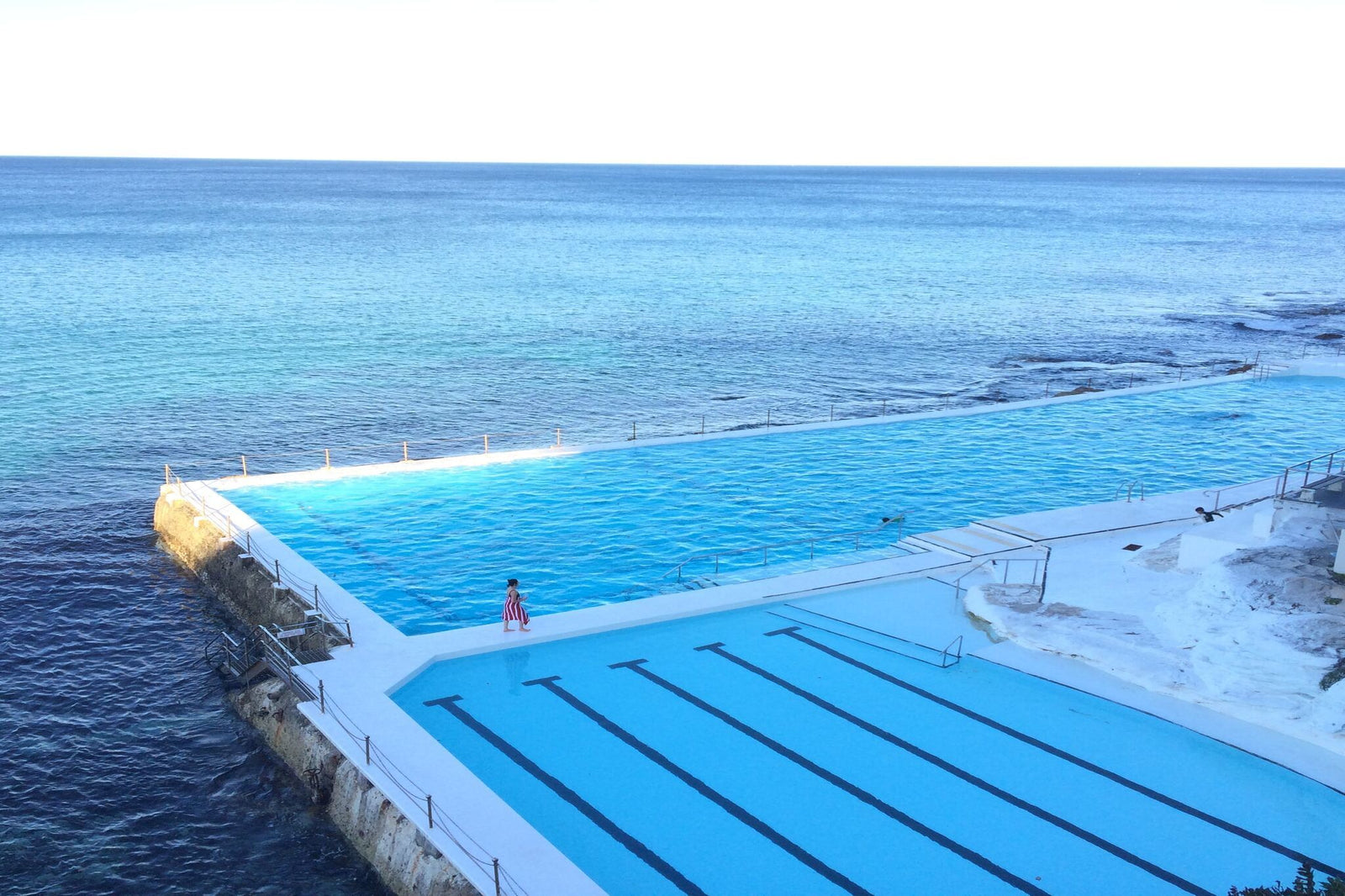 While the chilly months may discourage many from taking a dip, Australia offers a plethora of swimming activities during the winter season that are sure to make a splash. From heated pools and natural hot springs to adventurous ocean swims and indoor aquatic centres, there are plenty of options to indulge in aquatic delights while staying warm and cosy. Let's explore some of the most exciting swimming activities to enjoy during winter in Australia.
Natural Hot Springs: If you enjoy a natural swimming experience, Australia boasts stunning natural hot springs scattered across the country. These geothermal wonders offer warm and rejuvenating waters that are perfect for relaxation. Located in picturesque settings, such as Mornington Peninsula in Victoria or Katherine in the Northern Territory, these hot springs provide a serene escape from the winter chill. Soak in the therapeutic waters and let your worries melt away amidst breath taking natural beauty.
Indoor Aquatic Centres: Australia is known for its state-of-the-art indoor aquatic centres, which are ideal for swimming activities all year round. These facilities offer a range of amenities, including heated pools, water slides, spa areas, and even wave pools. You can find indoor aquatic centres in most major cities, providing a perfect retreat from the winter cold. Whether you're looking for a casual swim, aquatic classes, or even water-based activities for the kids, these centres have something for everyone.
Heated Ocean Pools: Australia's coastline is dotted with numerous ocean pools, some of which are heated to provide a comfortable swimming experience even during winter. These man-made rock pools, often nestled in breath taking coastal settings, allow you to enjoy the invigorating benefits of the ocean while maintaining a comfortable water temperature. Iconic locations like St. Kilda Sea Baths in Melbourne and Bondi Icebergs Pool in Sydney are perfect for a refreshing swim and offer stunning views of the surrounding landscapes
Winter doesn't have to be a deterrent when it comes to enjoying swimming activities in Australia. Whether you prefer the comfort of indoor aquatic centres, the tranquillity of natural hot springs or invigorating ocean pools, there are options to suit every preference; just don't forget to pack your Zippy Kids Hooded Towel to keep you warm & cosy! Embrace the season and dive into a world of aquatic delight during Australia's Winter Wonderland!
---