4 Aussie Beaches For Your Next Family Vacation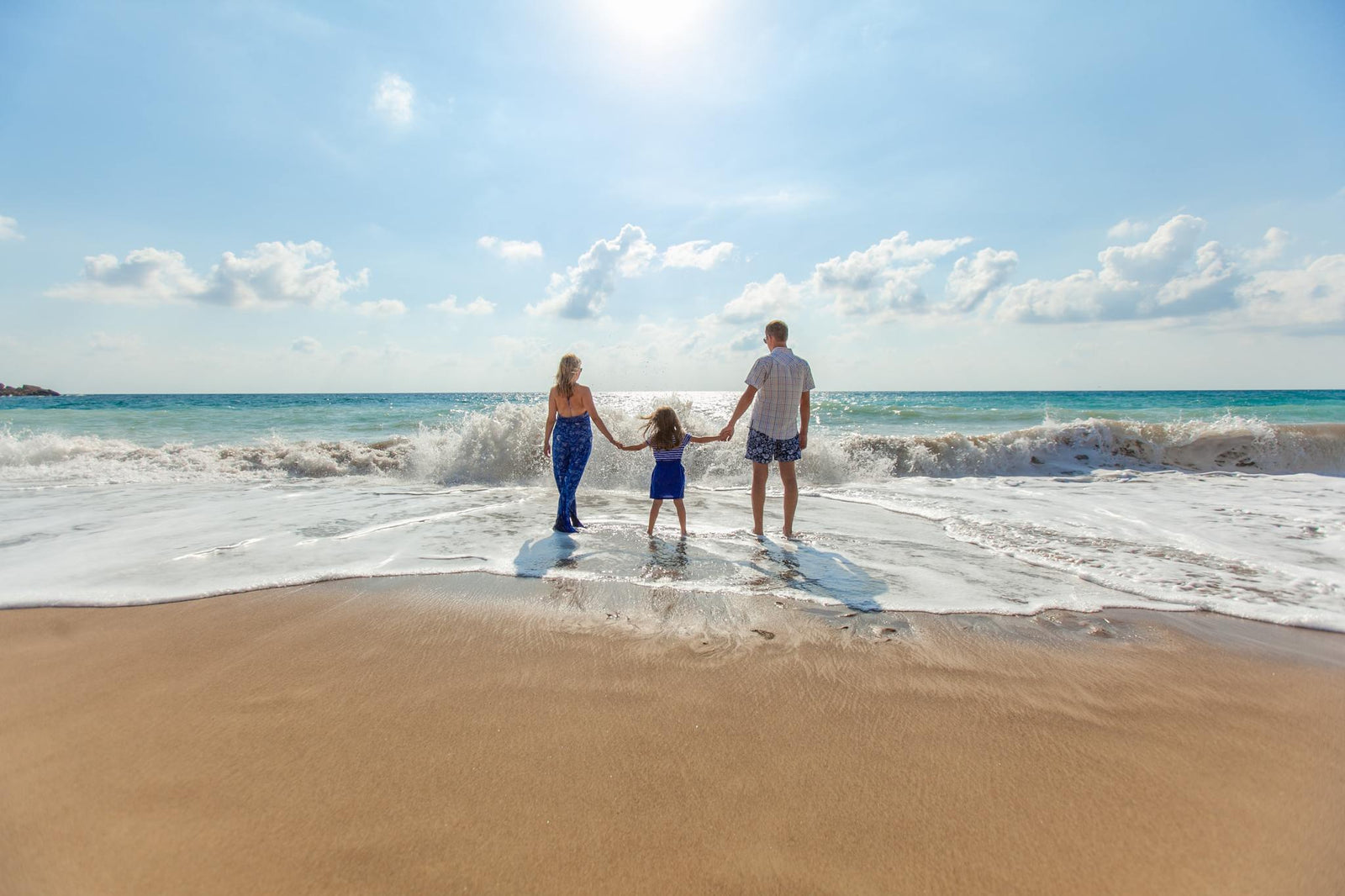 Are you planning your next family vacation? When travelling with kids, it's a top priority that you find locations with opportunities for fun activities and entertainment. Australia is home to some of the most beautiful beaches, known for surfing, snorkelling and swimming excursions for the entire family.  
If you are looking for the perfect spot for an upcoming vacation, keep reading to explore 4 of our top Australian beaches for families. Remember to pack your hooded towels for kids and some summer essentials with you on your adventures.  
1. Turquoise Bay, Western Australia  
Western Australia is home to the lovely Oasis Turquoise Bay, a location with beautiful horizons of blue-green seawater and coral reefs. You'll find this beach 60km south of Exmouth in Cape Range National Park. Tourists and natives alike come to this location to snorkel, offering a great opportunity to show your kids the gorgeous underbelly of the ocean.  
Drift snorkelling is popular here as well;  individuals swim out to the south side of the beach and ride the current inland. Make sure you pack everything you need since this location only has restrooms nearby.  
2. Bondi Beach, New South Wales 
Sydney's Bondi Beach in New South Wales is definitely a place you don't want to miss if you're visiting the area. It's a great location for families to enjoy the beach after grabbing a bite to eat or delicious ice cream. If your kids enjoy skateboarding, you'll have to explore the beachside park that boasts amazing views.  
3. Wineglass Bay, Tasmania  
Nestled in the heart of Freycinet National Park, Wineglass Bay is the perfect place to relax and unwind. This location is an Australian gem with winding landscapes of white sand and crystal blue water. There are plenty of activities to enjoy in the area such as sailing, sea kayaking, fishing, hiking, bushwalks and swimming. It's a thriving region, especially during the months between December and April. The kids will have plenty to enjoy year-round here in Tasmania, they can even explore the lore of the local Tasmanian devil!  
4. Whitehaven Beach, Queensland  
Located in the Whitsunday Islands, Whitehaven Beach is one of the most renowned locations in Australia. It's not an Aussie vacation without exploring the Great Barrier Reef. This region is protected and exclusively located in a natural park to ensure it's always in pristine condition. If you enjoy camping and outdoor adventures, spend time on the southside for a few nights. Pack a bag full of bug repellant and encourage kids to wear their hooded towels with zippers for added protection.  
The Takeaway: Possibilities Are Endless For Your Next Aussie Adventure  
These are just a few of the amazing hot spots to add to your list for the vacation season. Now is a great time to prepare your list of outdoor essentials for the entire family. Stock up on sunscreen, healthy snacks, extra clothes, bug spray and plenty of active gear to keep you entertained.  
Don't miss out on the best vacation for kids, with Zippy by Rad Kids. We create exclusive hooded towels with zipper closure to keep your kids feeling comfortable, warm and protected for hours. Shop the Zippy collection today! 
---