Prevention Tips: Sand Chafing Rash on Kids at the Beach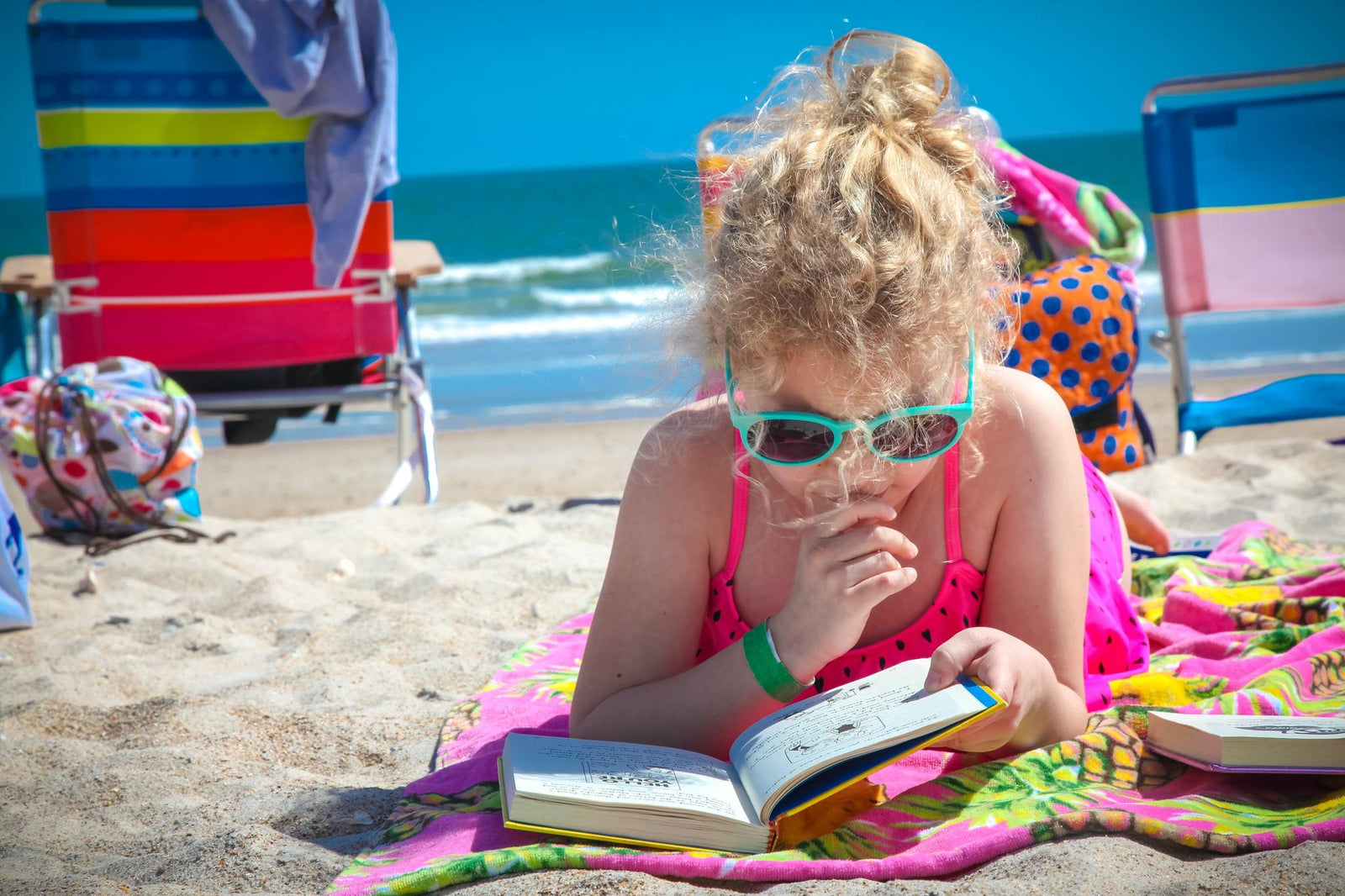 Many kids get excited about playing at the beach, leading to wet nappies and swimsuits that sit in the itchy sand for hours. While it may not be a cause for concern during the day, these rashes can be painful when you try to bathe kids later on. Even worse, sunscreen can cause further irritation to these little bumps if you decide to go back outside the next day. 
We want you to enjoy your beach days with ease, and ensure your kids feel your best. That's why we put together these helpful tips to prevent sand chafing rash in kids of all ages. 
Apply Aquaphor Prior to Sunscreen 
Before you lather your kids in sunscreen, apply Aquaphor or a healing balm to the areas where they might experience chafing. This occurs when a wet swimsuit mixed with sand rubs against their skin and creates friction. By creating this protective barrier you can keep the skin moisturised to prevent chafing and ensure they feel their best all day. 
Bring an Extra Change of Clothes and Swim Nappies
Sometimes it's nice to have a few backup pairs of swimsuits, clothes and nappies when you're at the beach. If you're going to be outside for more than a few hours, change out their clothes to keep them dry and clean. Even if your child doesn't complain about any irritation, it's better to be safe to ensure they're happy all day long. 
Bring Beach Chairs to Escape the Sand 
Since chairs are lifted off the ground, they are less likely to get saturated with sand from dirty feet and wind. Have a set-aside area where kids can unwind and have a snack while they dry off. It's tempting to solely rely on a beach towel but chairs can definitely come in handy for long beach days. 
Use The Zippy By Rad Kids After Swimming 
A thick hooded towel with a zipper is great for kids because it covers the majority of their bodies, dries them off, and keeps them protected from the sand. If they don't want to change out of their wet clothes, the kids' hooded towel will keep them covered for hours and absorb excess water. This is an amazing solution that is hands-free and allows them to play for hours without extra hassle. 
The Takeaway 
Sand chafing is fairly common; it's an issue many parents have to deal with at some point. Chafing is uncomfortable for people of all ages and can turn an otherwise amazing day around. That being said, these tips can help you find relief to ensure everyone enjoys swimming and sand castle building by the seashore. 

Rad hooded towels for kids are the perfect solution for kids & parents alike. If you want to add it to your beach resource kit, explore our selection of colours and sizes today right here!
---